Home
Greetings!
Welcome to Hager-Richter!
Geophysics for the Engineering Community
Trust is the cornerstone in each of our client partnerships.  We implicitly understand that we have to earn it with every project Hager-Richter undertakes.
Our clients understand.  They rely on Hager-Richter's steadfast integrity, advanced technology and exceptional commitment – fulfilled through proven expertise, integrated interpretation, and concise documentation.
Their reward?  Extraordinary results delivered with uncompromised clarity, rapid response, and matchless service.
If you believe you and your clients deserve the same, please take a closer look on your visit here with us.  We think you'll like what you see.
Call us today at 603-893-9944
Celebrating 34 Years in 2018!
Headquarters
8 Industrial Way D-10 | Salem, NH 03079
Tel: 603-893-9944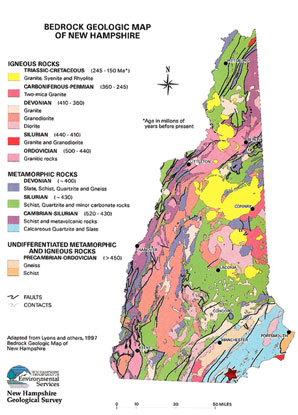 New York/New Jersey Regional Office
846 Main Street | Fords, NJ 08863
Tel: 732-661-0555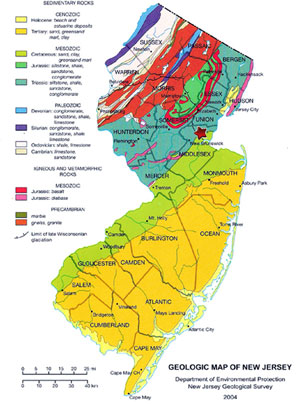 Save